Expertise
An expertise dedicated to our customers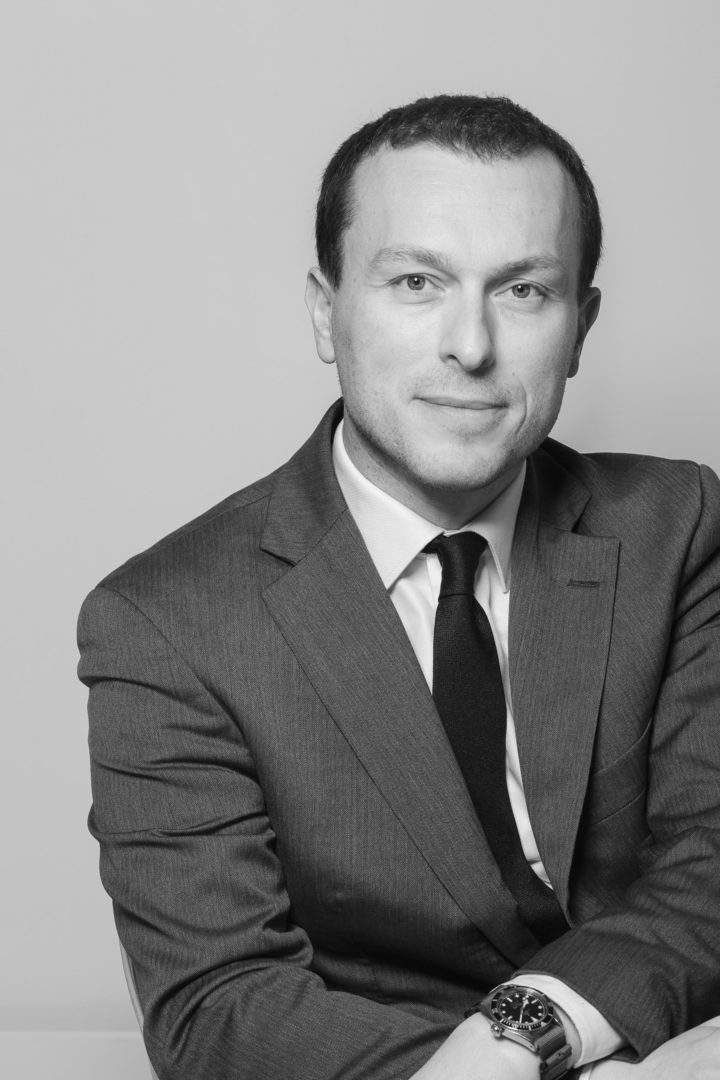 Expert at the Court of Appeal of Paris since 2013 ; Member since 1997 of the French Union of Experts and since 2015 of the National Union of Professional Experts in works of art and collectibles.
CEO since 2017 of the world's oldest auction house specialized in horology, Antiquorum SA.
Expert watchmaker for specialized sites including Collector Square and for watchmaking institutions such as Vacheron Constantin and Jaeger-LeCoultre. For him, this has been an opportunity to organise themed watch sales that set the benchmark, such as "Jaeger-LeCoultre, Unique Auction".
Co-author of many books dedicated to watchmaking, such as: Watches, amateur guide, written by Fabienne Reybaud's, published by Assouline; And author of the first book specifically commissioned by the brand, La Saga Tudor, published in 2014.
Advise and on the initiative of loans for the needs of movies as renowned as Ronin, Malavita, Le Convoi or the Odyssée …
Romain Réa is above all an enthusiast who seeks to put his expertise to the benefit of amateurs or connoisseurs to guide them in the estimation, restoration or acquisition of watches and offer his recommandations in one of its shops whose head office is located at 26, rue du bac in Paris 75007.
To offer these kind of specific services, he put an expert team and a watchmaker workshop in place that could open and authenticate each piece passing through his shops. This constitutes an essential guarantee of security and authenticity for all his customers.